About US
About Myght
Founded with the desire to help companies make a positive impact, our agency focuses on four core values: Sustainability, Authenticity, Diversity, and Inclusiveness.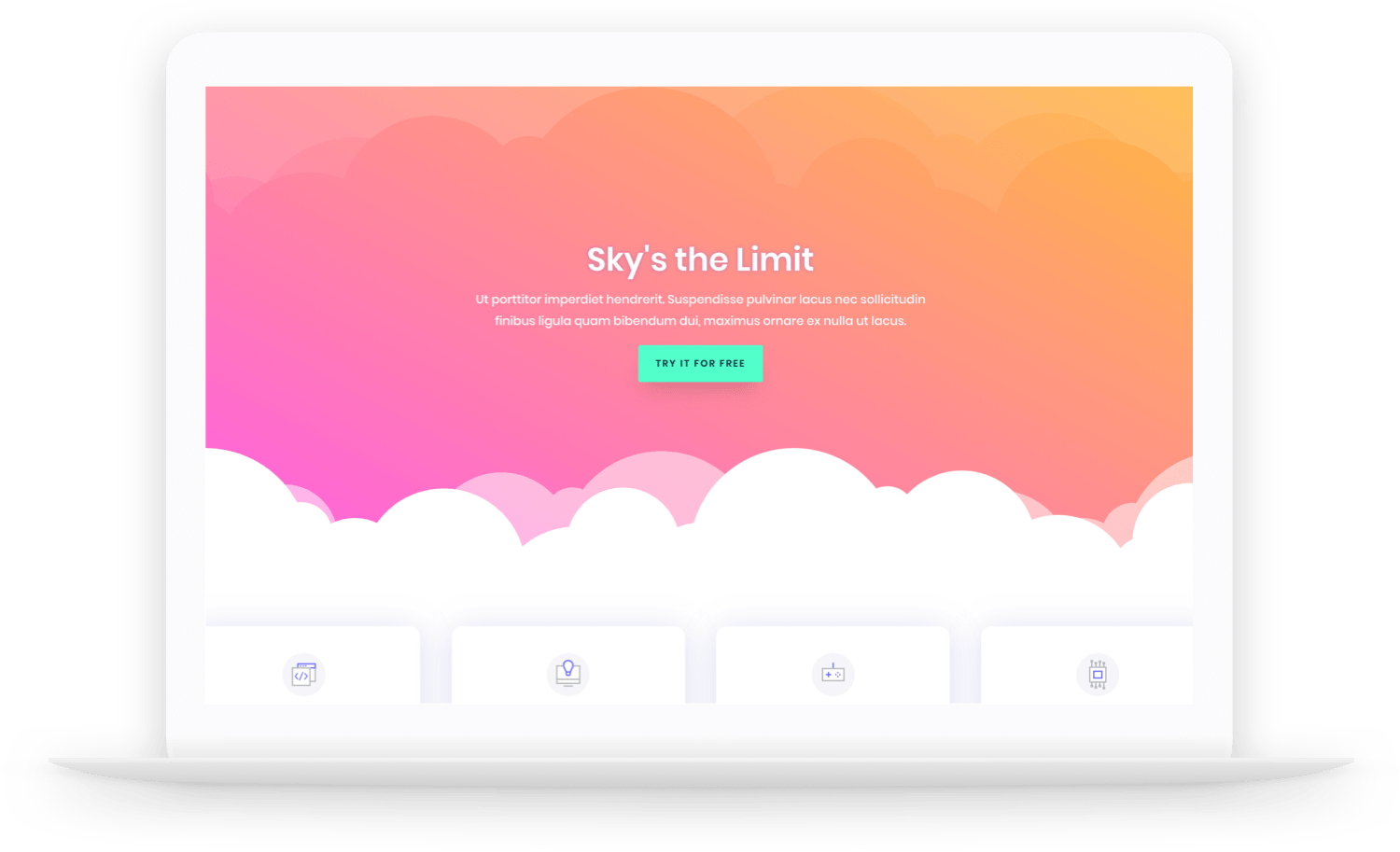 Social Impact is at the Heart of Everything We Do
We're as passionate as you are about making the world a better place. That's why we take the time to collaborate with you to understand your goals. You can trust us to be open, honest, and transparent every step of the way. From strengthening your brand messaging to helping your content reach new audiences, we'll customize solutions that simply make sense for your business.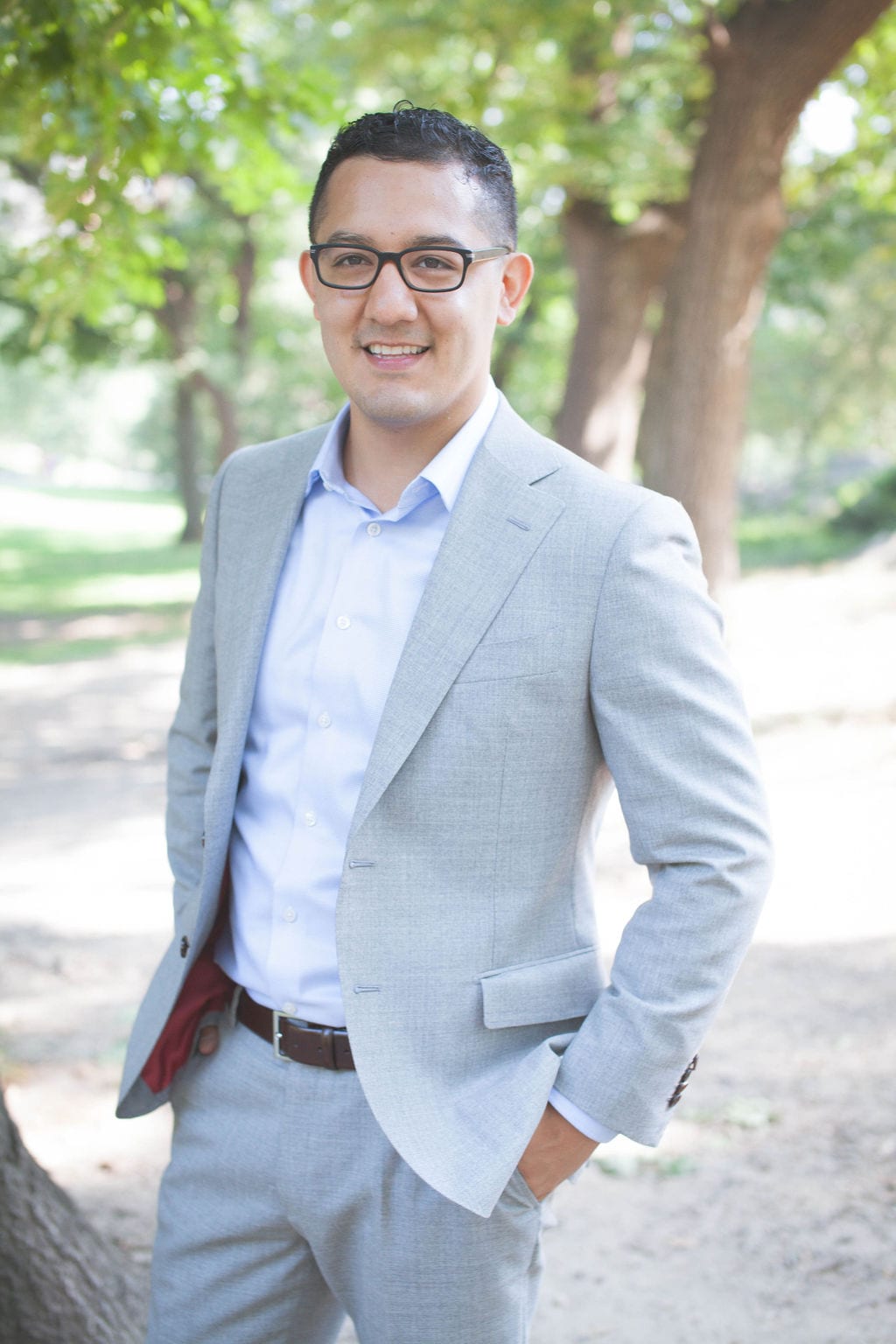 Javier Valdez
Founder
Before founding Myght, our CEO, Javier Valdez, spent over six years working at a global hotel chain and gained experience in operations, revenue and sales and event management. Transformative travel experiences in Asia, Europe and Latin America inspired him to start a Benefit Corporation and seek out meaningful ways to connect with businesses working to solve the world's problems.
Our tight-knit team has many years of experience in digital marketing, having spearheaded projects for clients in a diverse range of industries. Under Javier's guidance, we work to find solutions that will help you tap into your company's full potential.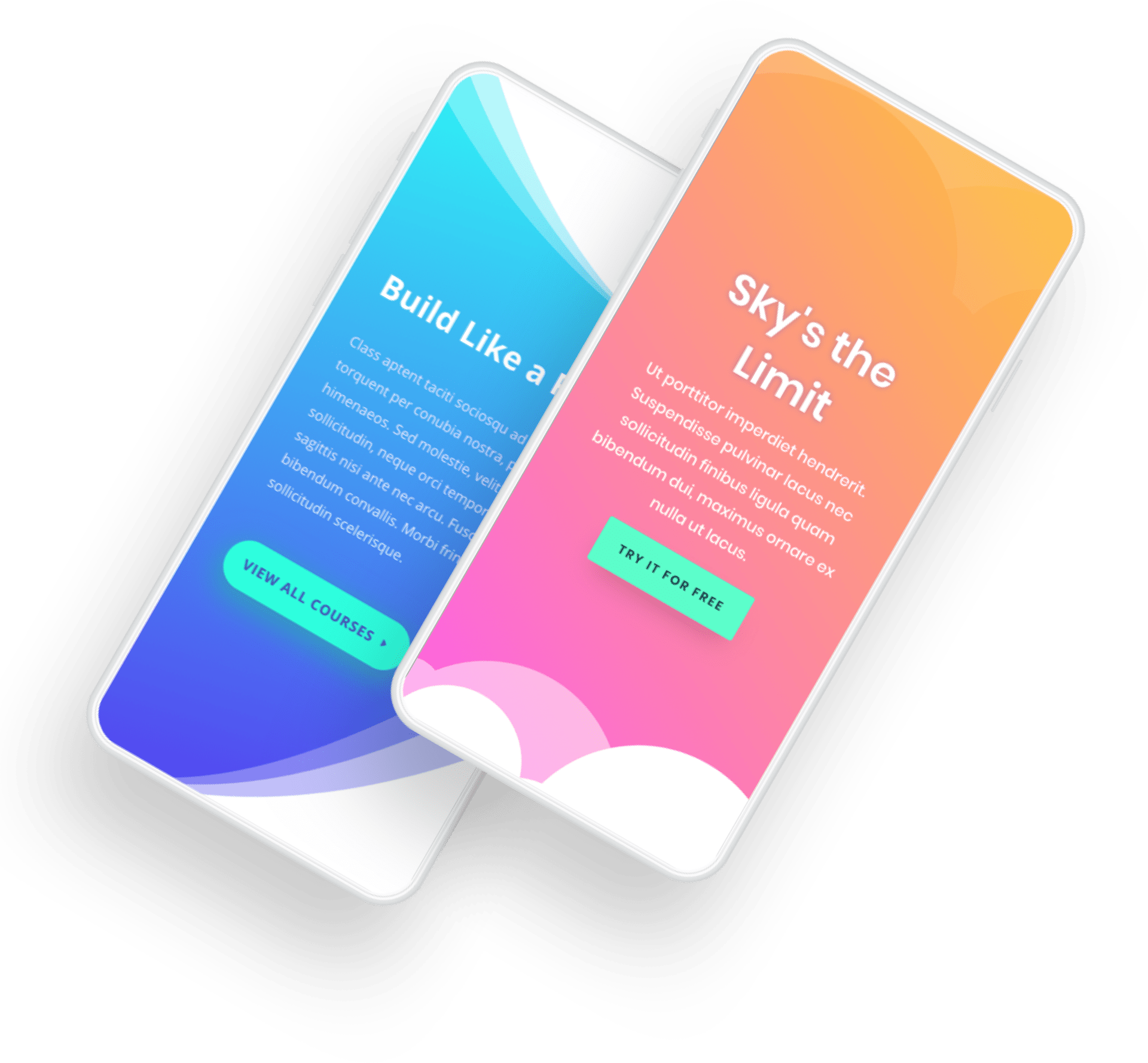 Our Values
We never waver on our commitment to promoting small businesses in the social impact space. Our services reflect the values that we live and breathe:
Sustainability
We focus on making a contribution at the economic, environmental, and social levels.
Authenticity
We do our work with passion and a clear sense of purpose, always staying true to our ethos.
Diversity
Honoring, uplifting, and celebrating this world's rich diversity is one of our biggest priorities.
Inclusiveness
Catering our services to underserved groups — including people of color, members of the LGBTQ community, and women — is important to us.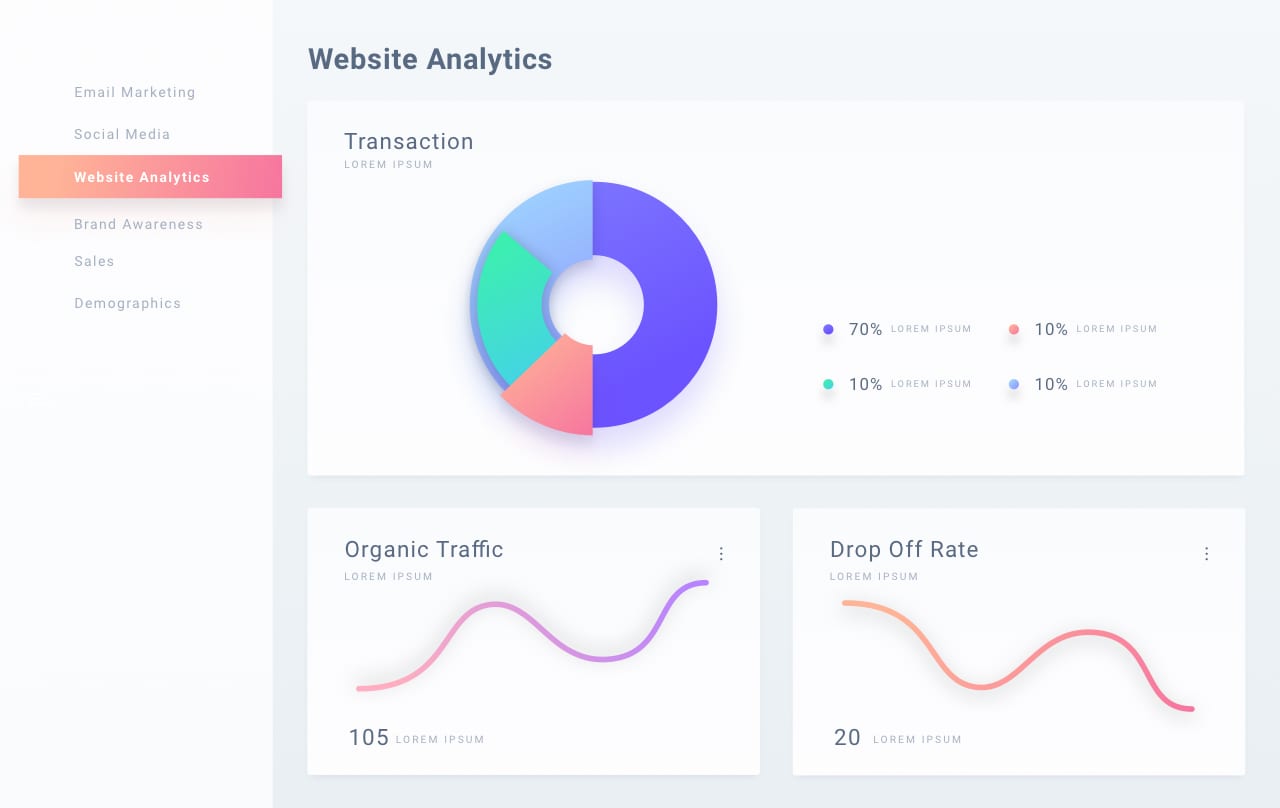 Let's Get Started
Ready for Big Changes? We're Eager to Help Jumpstart Your Growth.
SET UP A FREE MEETING